Welcome to Webs by Wilson!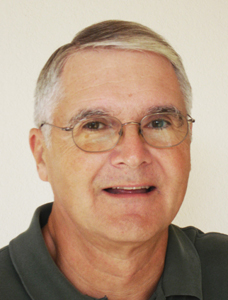 Thank you for visiting. I am currently retired and split my time between Florida and Rhode Island but I am involved in web development as a hobby. I am, however, getting to the level of proficiency where I think it is appropriate to advertise my talents in case there is an individual or group who would wish to make use of them.
Two of the web sites I have developed and support are for condominium associations where I own property. There are many companies that provide templated web site development and support for homeowner and condominium associations, but most are not affordable for very small associations. I decided to use my skills to create these sites to provide web access and functionality for the residents where I live, but the code could be quickly modified and ported for use by another such association.
In the past I have also designed and supported a church web site, although my other current sites are personal sites (a family genealogy site and a book journal). Please check out my work by clicking the
Portfolio
button above.
If you have an interest in any of the work I have done, please
contact
me and we can discuss your needs.